Upcoming events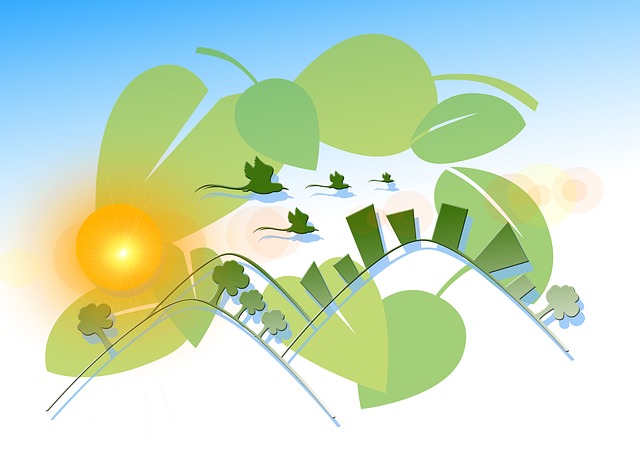 The 24th meeting of the UNECE Committee on Environmental Policy (CEP) will take place in Geneva, January 29 - 31, 2019. Issues on the meeting's agenda, among others, are updates on implementation of the Batumi Initiative on Green Economy, Batumi Action for Cleaner Air, Multilateral Environmental Agreements in support of the 2030 Agenda for Sustainable Development etc. For agenda of the meeting and other documents, please follow the link here.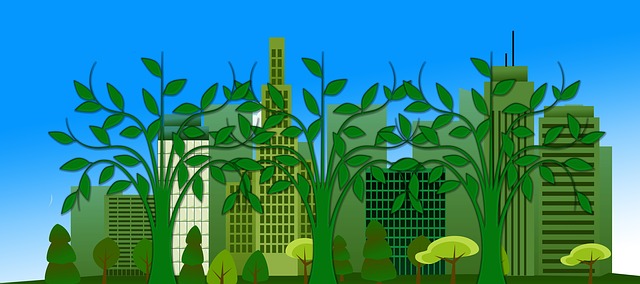 Expert Group meeting on Environmental Performance Reviews (EPR) will be held in Geneva, January 9 - 11, 2019 - see agenda.

This meeting will focus on reviews of the third EPR for both Kazakhstan and the Former Yugoslav Republic of Macedonia.